Bottled-water-quality ice while saving time and money
Establish a proactive ice machine safety program with CleanCore™ Solutions. Prevent slime build-up (bio film) in your ice machine with proven technology that prevents bacteria and mold growth such as Legionella and E. Coli. You'll even see improved water flow by keeping the filter clear of mold and residue.
The CleanCore difference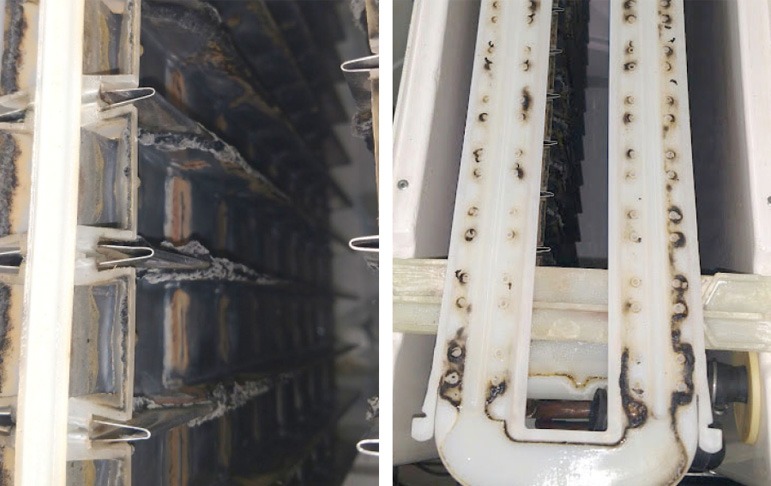 Make the switch to a healthier, more effective solution.