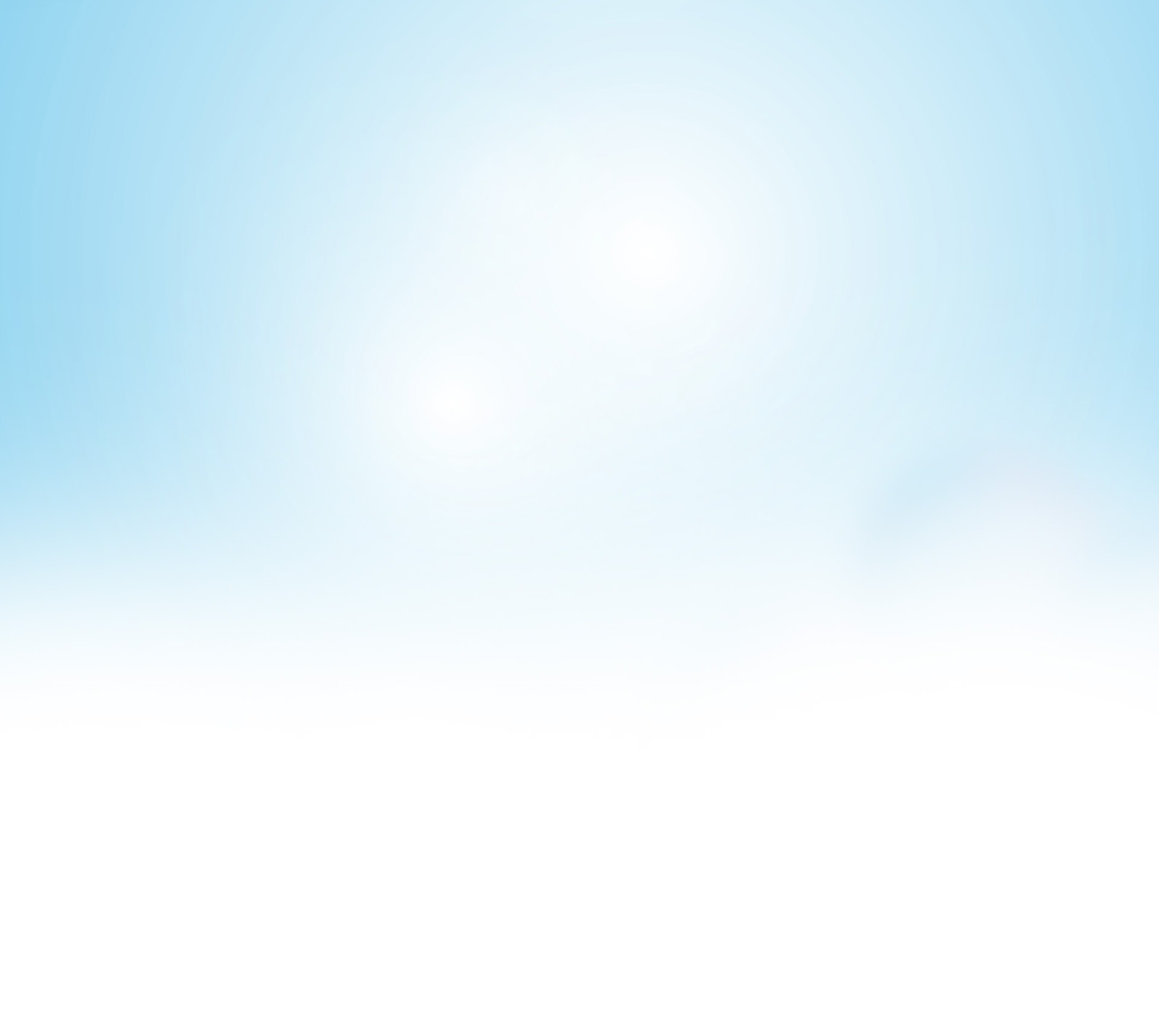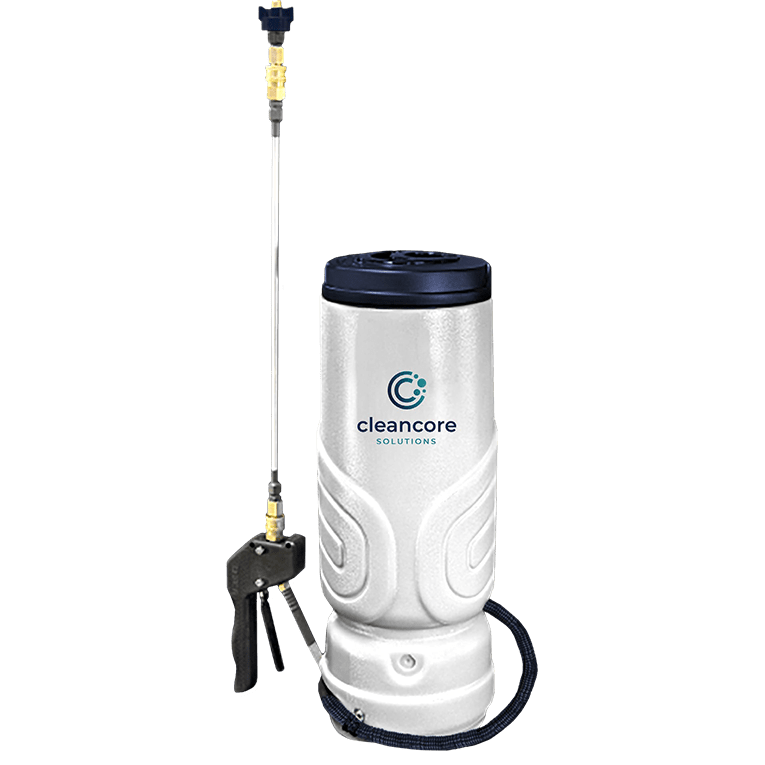 O3 Cleanpak
On-site, On-Demand Aqueous Ozone Backpack
This portable, battery powered cleaning solution is versatile, ergonomically designed and cartridge-free. The O3 Cleanpak is ideal for those hard to access areas. It includes a versatile wand with a fan spray tip and battery life of 4 continuous hours. 12 color options include:

Battery operated
Ergonomic Design
Good for hard to access areas
Fully customizable colors
Wand attachments
1-gallon holding tank of Aqueous Ozone on demand
Voltage
12 V Lithium Battery
Flowrate
.25 Gallons Per Minute (GPM)
Concentration
Quality Control checked to 1PPM Parts Per Million (PPM) ozone in solution
Battery Life
4 HR Continuous Run
Make the switch to a healthier, more effective solution.