Effective. Natural. All-purpose cleaning.
The EPA recognizes CleanCore™ Solutions Aqueous Ozone devices to clean, deodorize, and sanitize.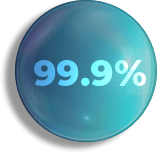 Water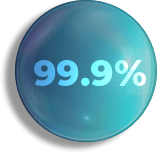 Effective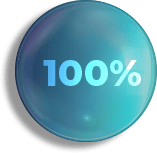 Safe
Water + air + electricity =
endless cleaner at your fingertips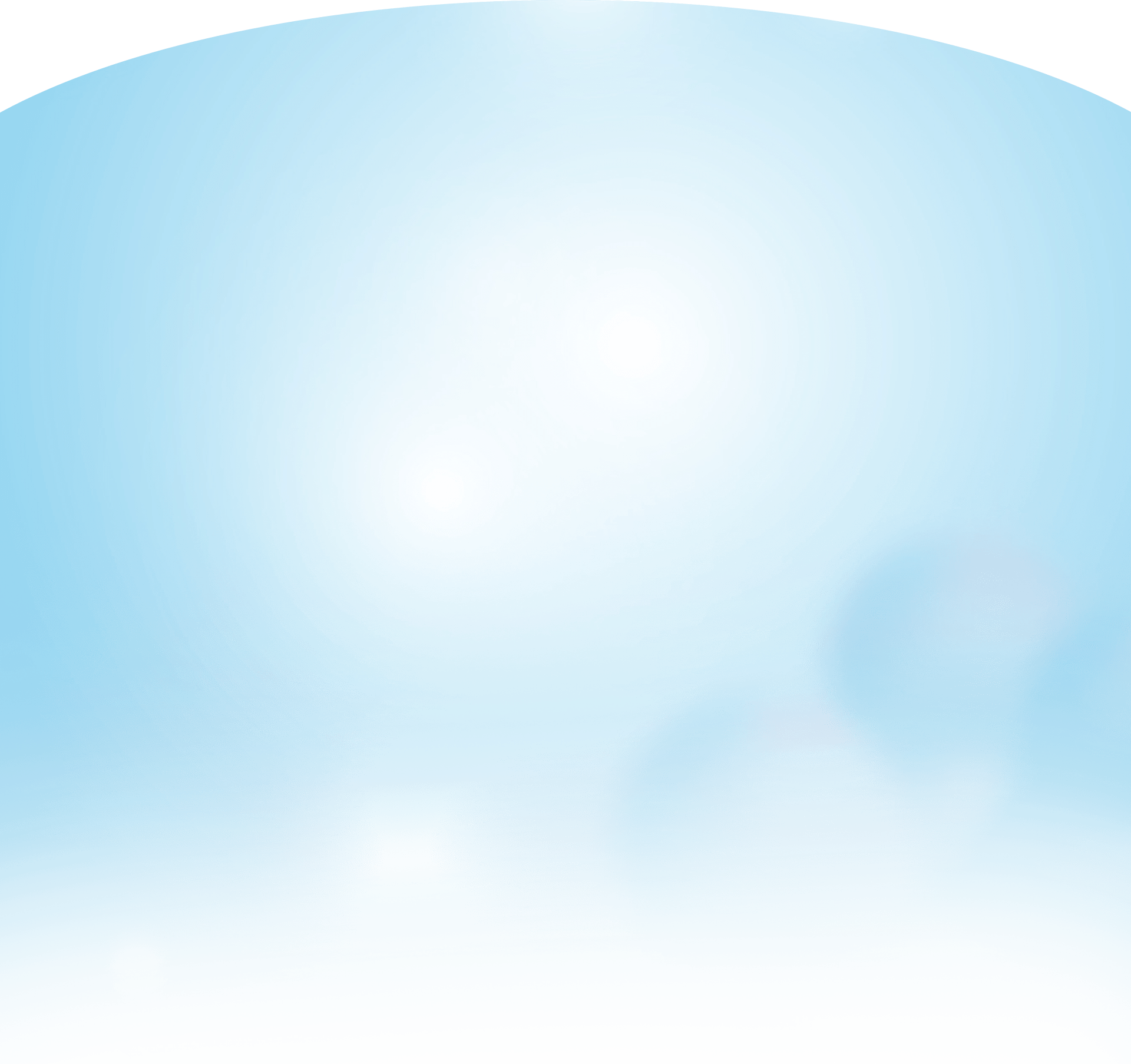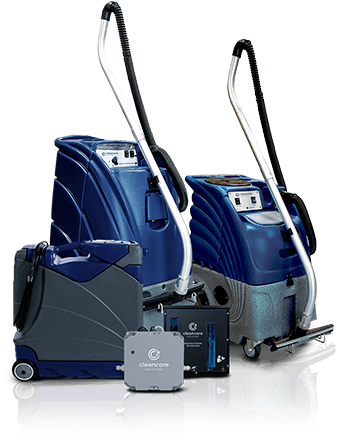 The solution that keeps on giving
CleanCore simplifies the cleaning process and provides a single cleaning solution that replaces multiple traditional chemical cleaners. CleanCore eliminates expensive maintenance costs and on-going chemical fees. You will achieve the same level of cleaning and sanitizing with a solution made up of water and naturally occurring ozone.
Cleaner. Safer. Healthier.
CleanCore is a user-friendly cleaning solution that requires no special handling and no inventory. We take pride in the fact that our Pure Aqueous Ozone technology provides a cleaner, safer, and healthier environment. We are committed to help you eliminate the use of harsh chemicals by delivering a simpler and more sustainable way to clean all surfaces. Dangerous chemical mixtures and harsh residues are eliminated.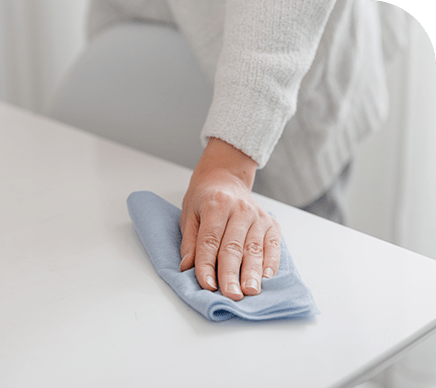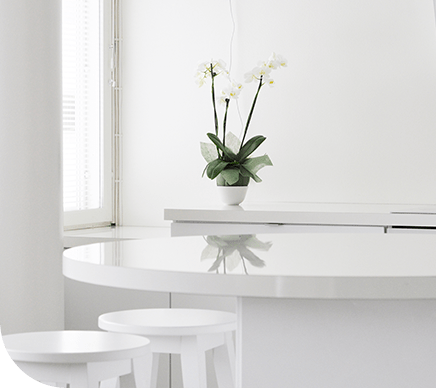 Deodorizes and Sanitizes
There is no need to mask odors with added fragrance because the CleanCore™ Solutions naturally eliminates bacterial odors that would otherwise be left behind after traditional cleaning.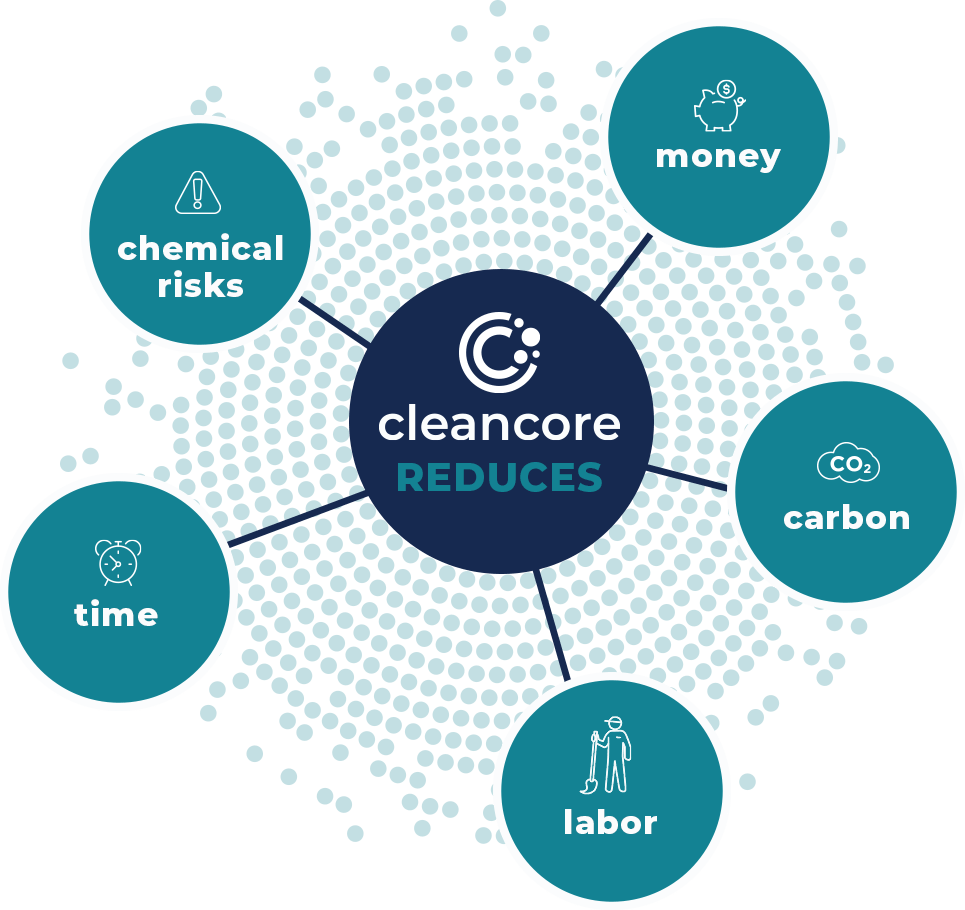 We proudly provide safe, effective cleaning solutions to these industries and more:
Restaurants
Airports
Offices
Healthcare
Arenas
Schools
Residential
Government
Pet Facilities
Our Aqueous Ozone cleans and sanitizes all surfaces and high-touch areas:
Flooring & Tile
Metal & Glass
Concrete
Fabrics
Linens
Furniture
Carpet
Countertops
Doors & Handles
Railings
Appliances
Toilets & Sinks
Patented Technology
Patents Owned by Cleancore:
9,068,149
8,075,705
8,071,526
8,735,337
320909
2,680,331
9,174,845
9,522,348
2,802,311
9,670,081
2,896,332
2016256691
10,479,683
11,033,647
Patents Pending:
Published:
Make the switch to a healthier, more effective solution.