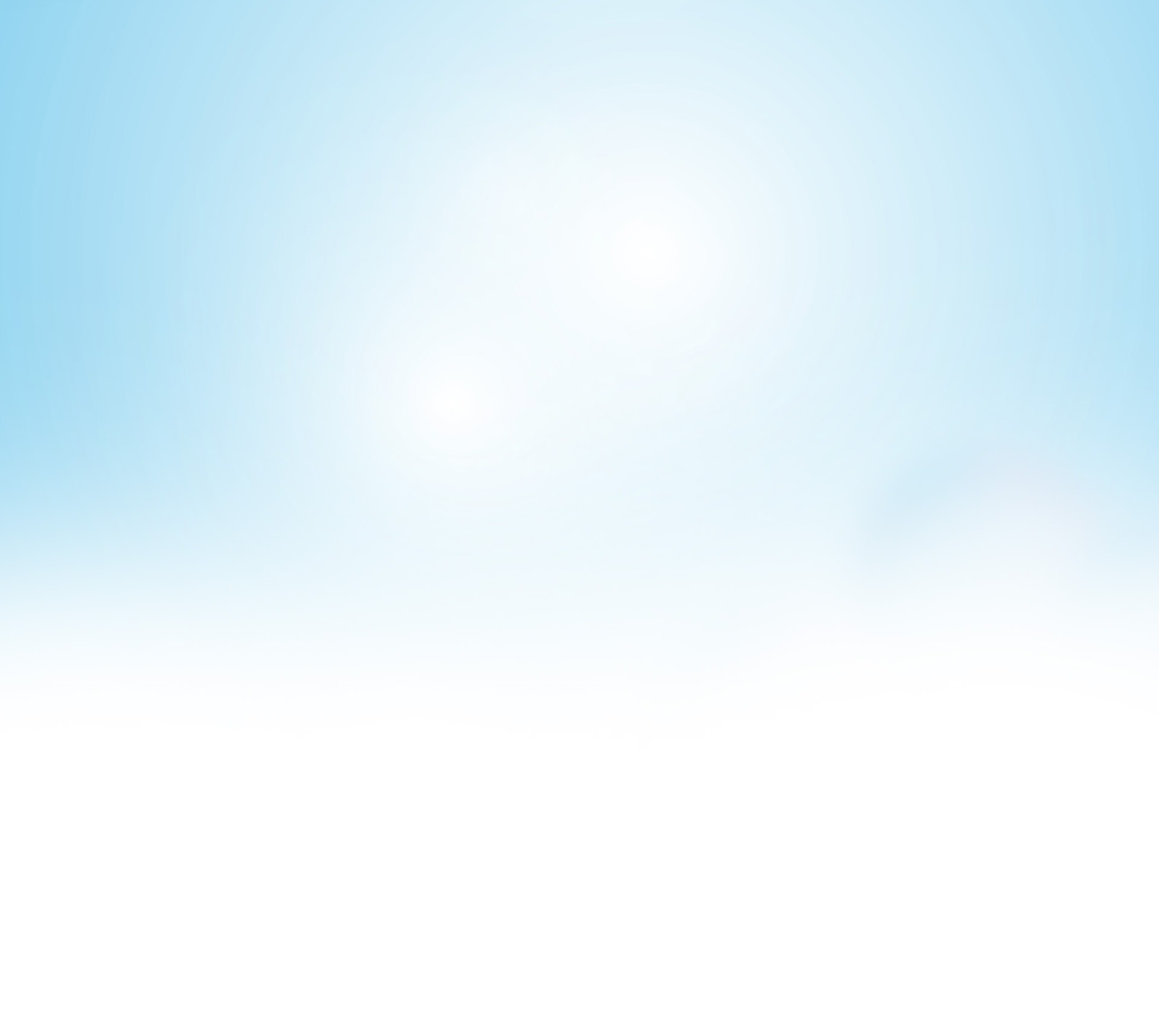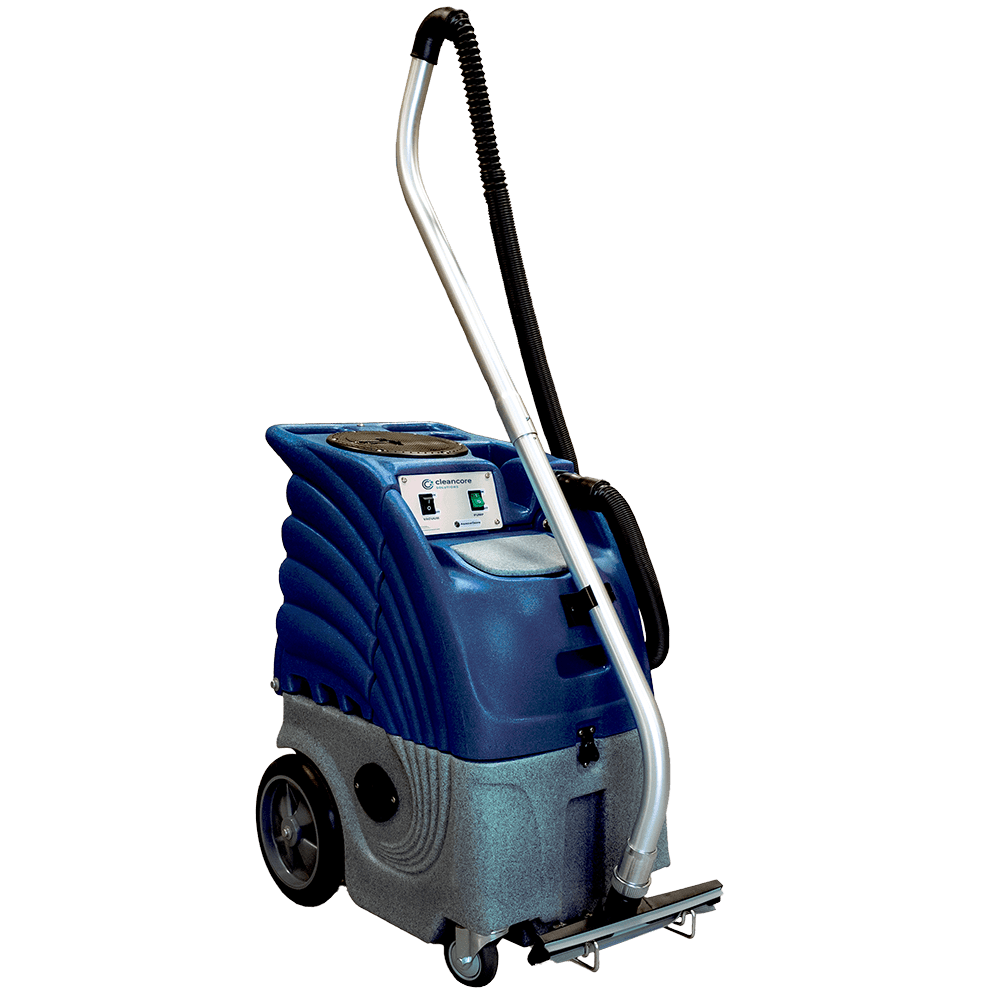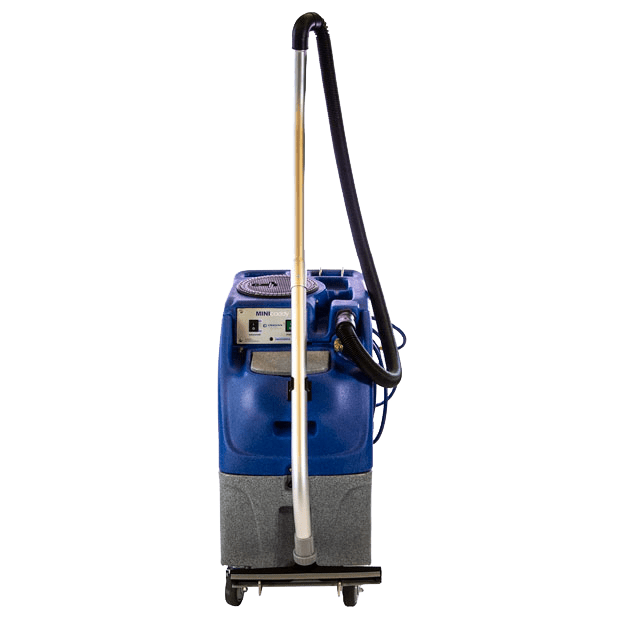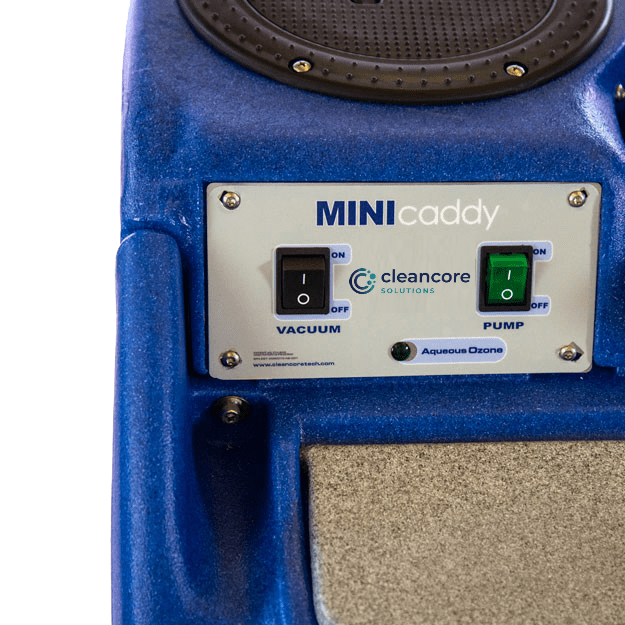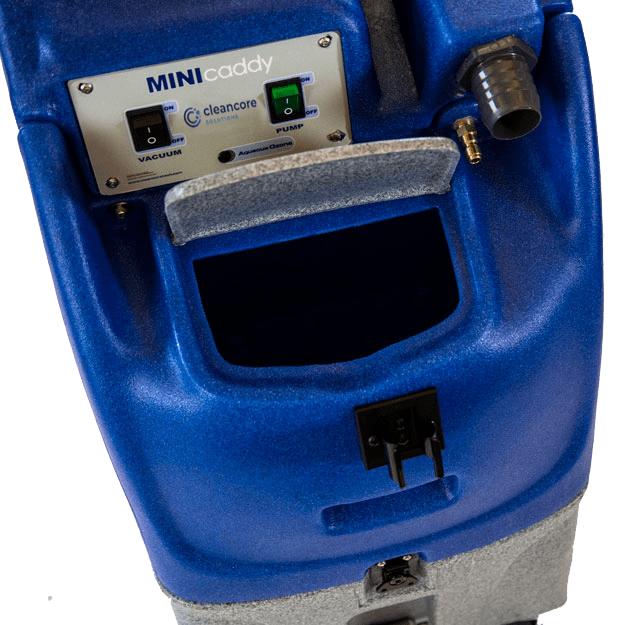 MINICADDY
The safer, more powerful cleaning solution
Our patented Pure Aqueous Ozone technology provides a worry-free, safer, cleaning and sanitizing solution to quickly clean and deodorize any surface.
Smaller version of the POWERCaddy; generates aqueous ozone on-site, on-demand as a person cleans.
Comes equipped with a high-pressure spray gun and vacuum hose to properly clean all locations.
Produces 1 gallon per minute of aqueous ozone and includes a 6-gallon tank.
Ideal for smaller areas such as restaurants and convenience stores.
Available accessory: carpet extraction wand.
Dimensions
25" D x 18" W x 32" H
Weight (without water)
72 lbs. (approximate)
CleanCore Solutions™ Flow Rate
0.5 GPM
CleanCore Solutions™ Concentration
1.0 – 1.5 ppm
Wand Applicator Pressure
10 PSI/PSI Over 100 PSI
Water Source
Clean, Cold, Water
Make the switch to a healthier, more effective solution.