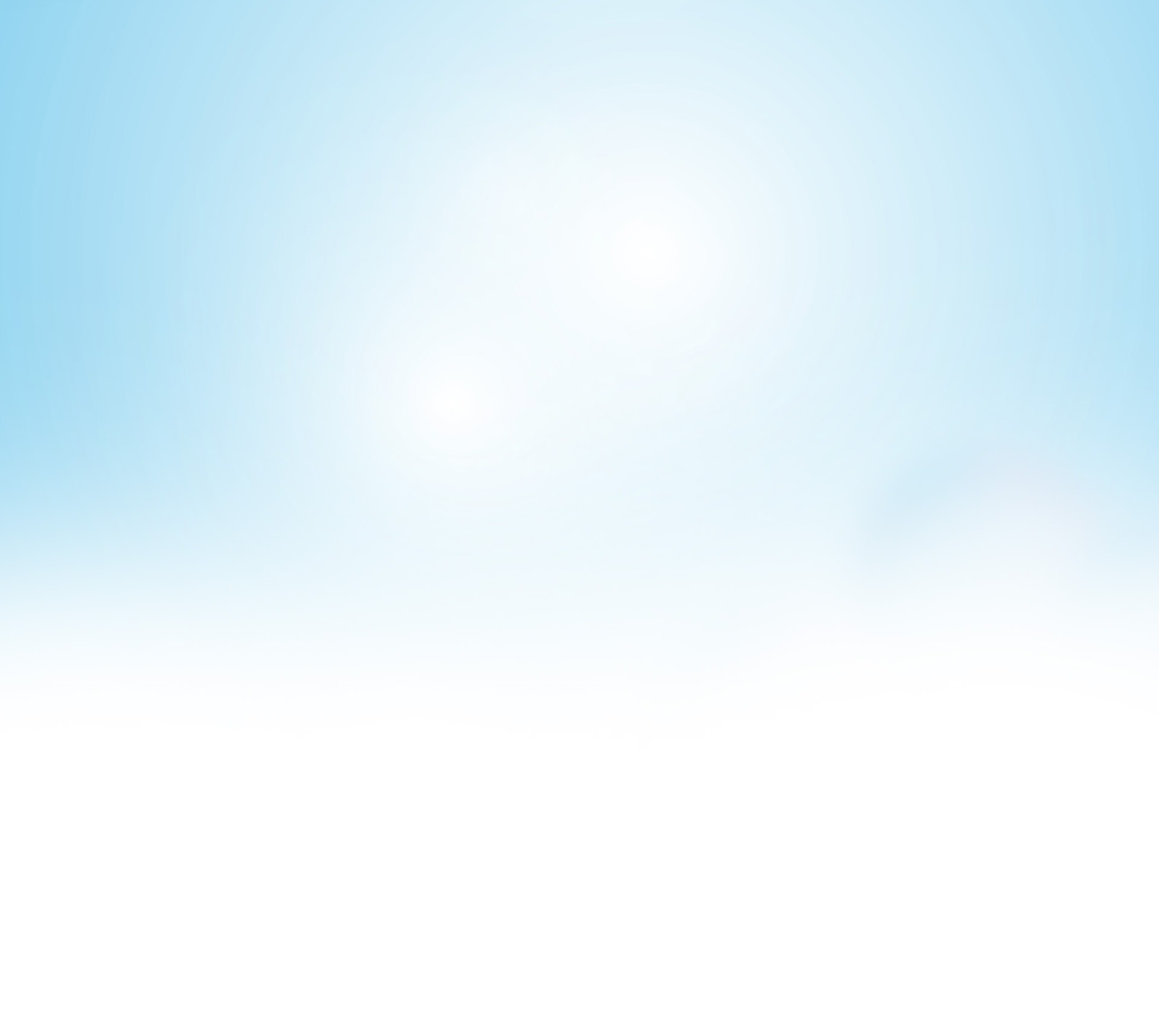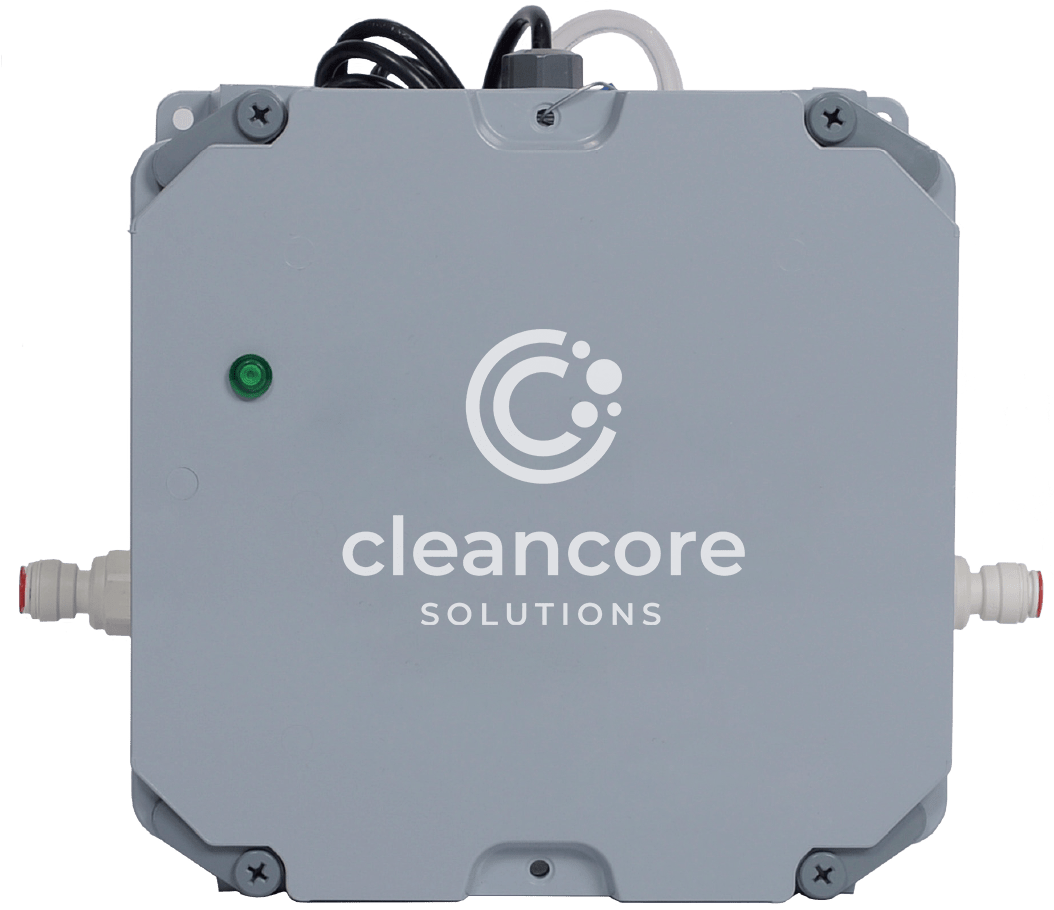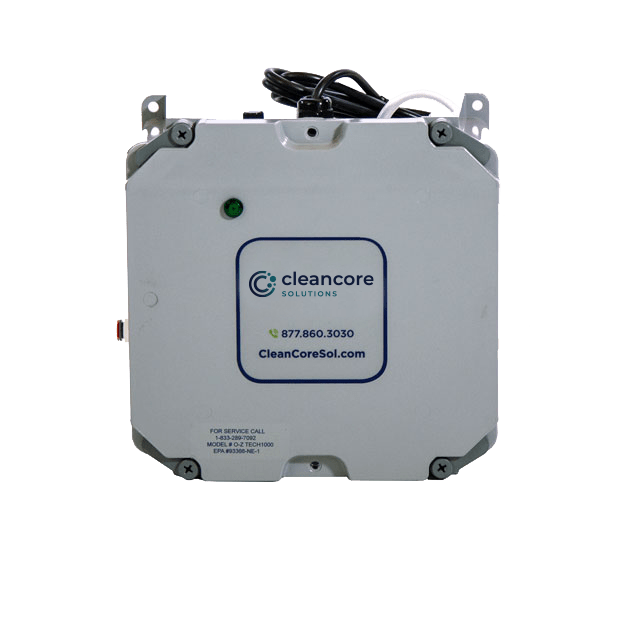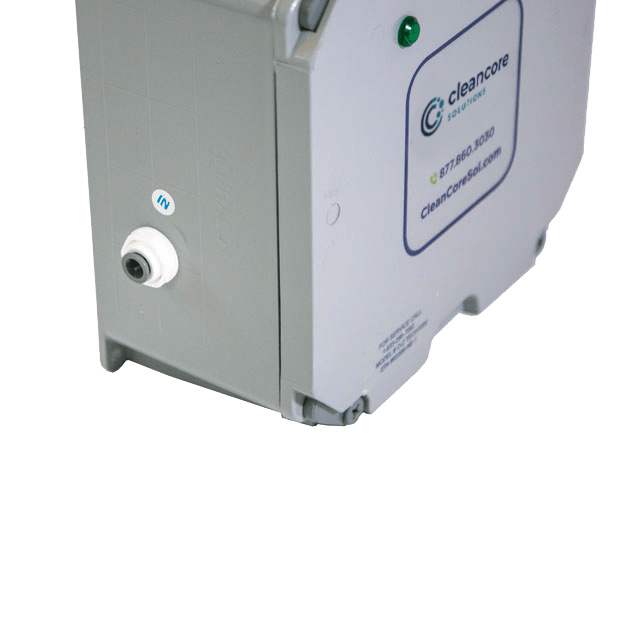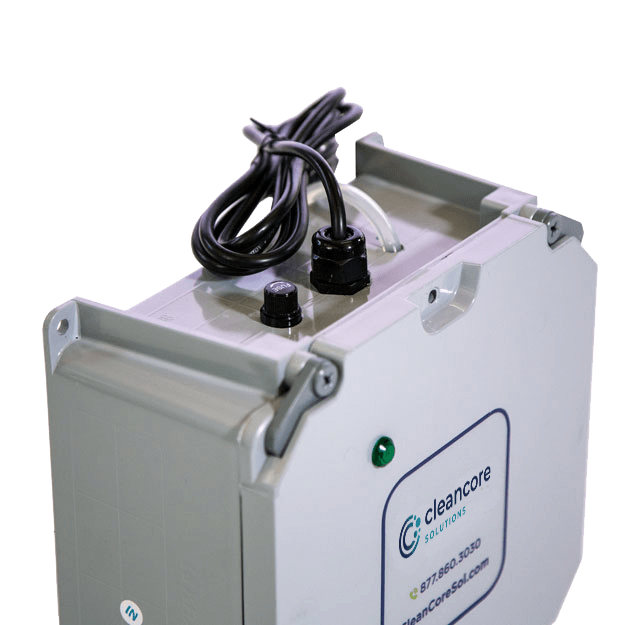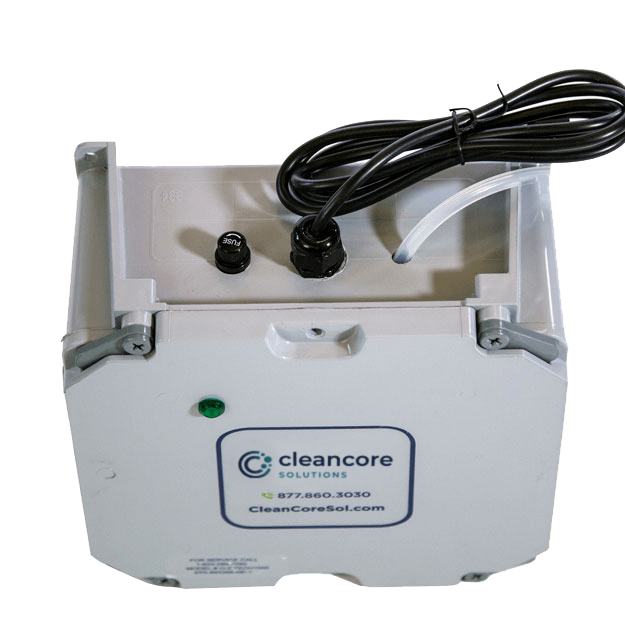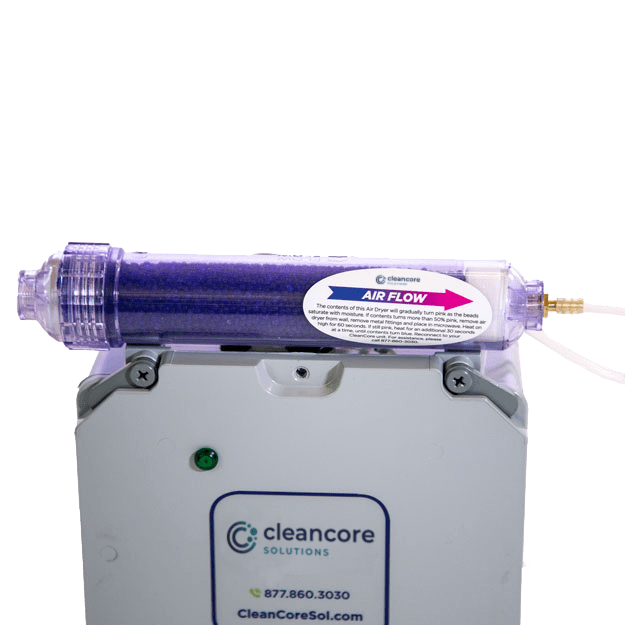 CCS1000 ice machine
Our patented Pure Aqueous Ozone technology produces ice that is bottled-water quality.
The system is mounted close to your ice machine and delivers ozonated water capable of maintaining a clean bacteria-free ice machine, as well as producing pure, clear, quality ice.
Helps establish a proactive ice machine safety program.
Prevents slime build up (bio film) in the cool environment of your ice machine.
Prevents bacteria and mold growth such as: Listeria, Salmonella, E. Coli, Norwalk Virus and Shigella.
Keeps patrons safe from harmful bacteria responsible for many respiratory and gastrointestinal illnesses.
Helps prevent low water flow to the ice machine by keeping the water filter open and clear of mold and residue build up.
Dimensions
8"W x 8"H x 4"D
Concentration
0.5 parts per million (PPM)
Make the switch to a healthier, more effective solution.