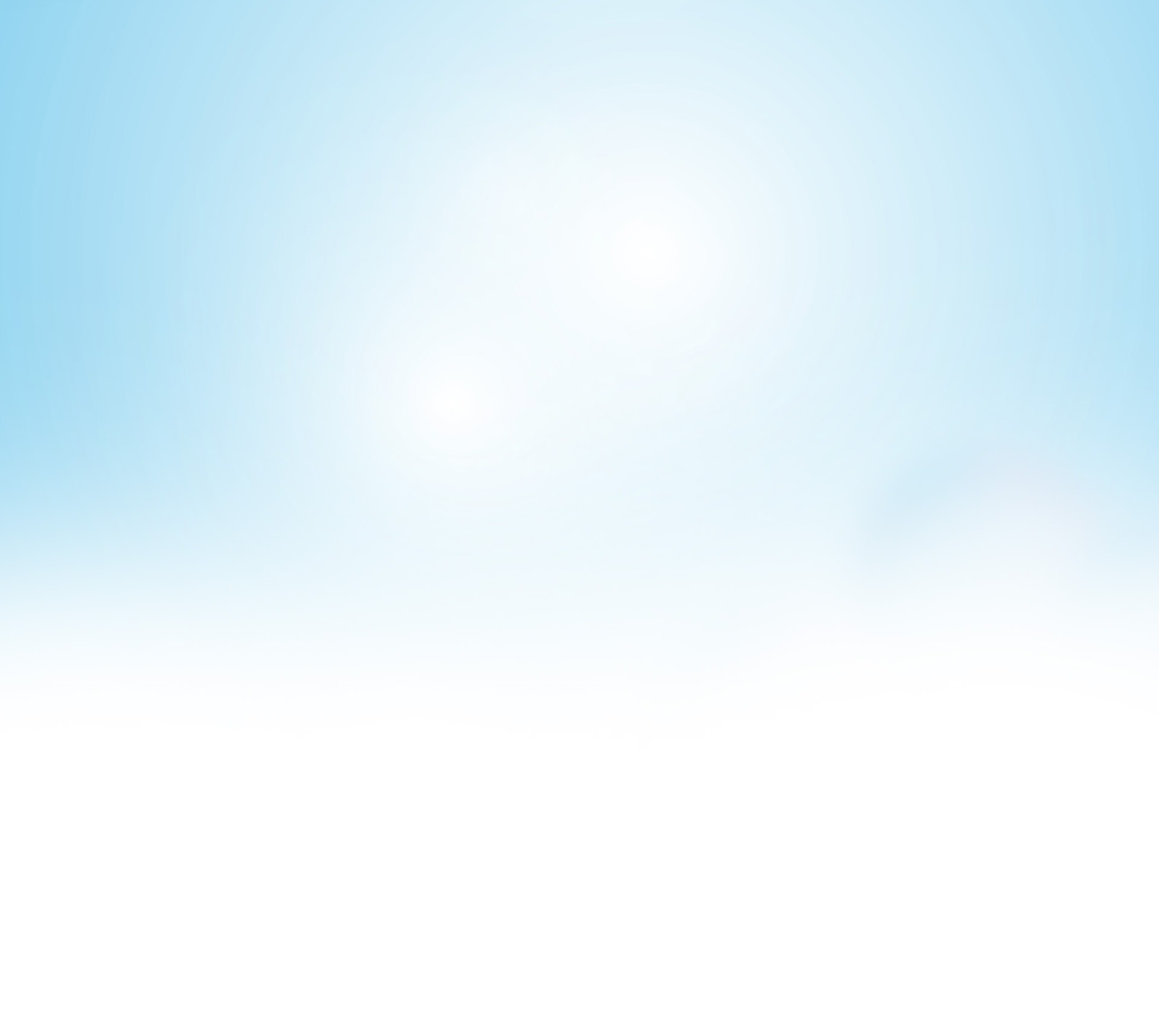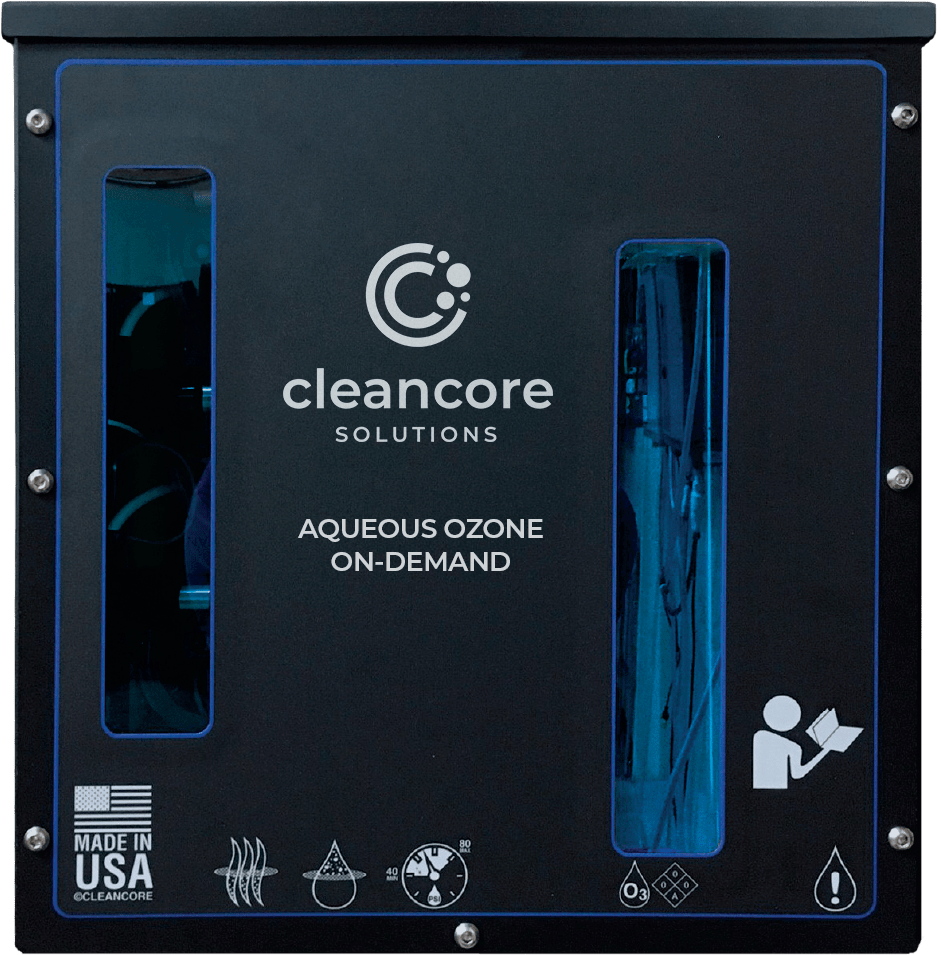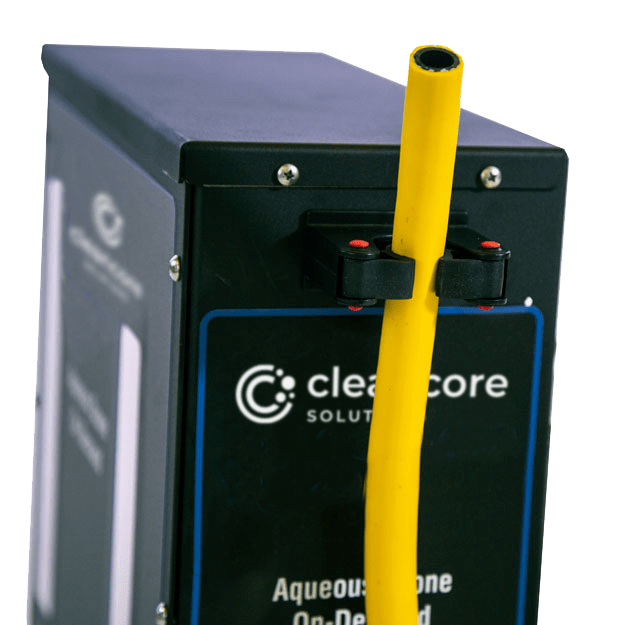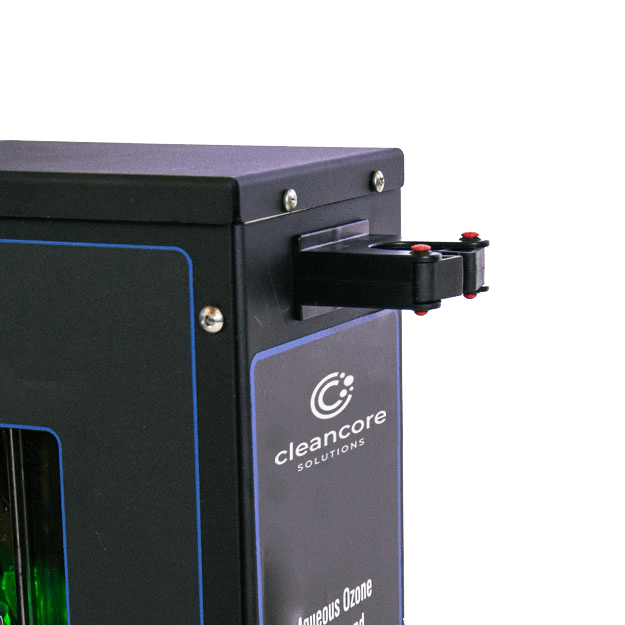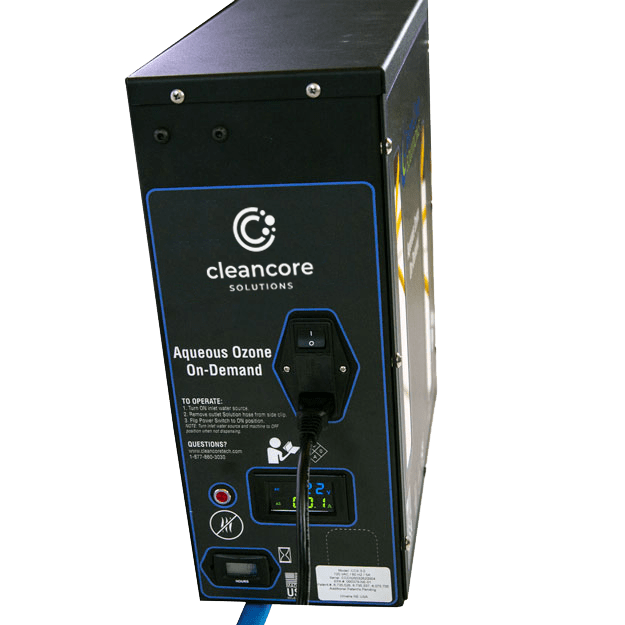 1.0 fill station
The safer, more powerful cleaning solution
The 1.0 gpm wall-mounted dispenser provides on-site, on-demand cleaning solution. Use CleanCore™ Solutions wherever you want to clean. Restrooms, hallways, anywhere! Unique, patented technology that combines the natural elements of water and oxygen to deliver a powerful cleaning solution.
Wall-mounted unit that produces on-demand aqueous ozone; user can simply fill spray bottles, carpet extractors, auto scrubbers and mop buckets for general cleaning and sanitizing needs.
Produces one (1.0) gallon per minute of aqueous ozone.
Ideal for small to large areas.
No expensive cartridges to replace every month.
Dimensions
14" x 14" x 5.5"
Flowrate
0.5-1.0 Gallons Per Minute (GPM)
Concentration
Quality Control checked to 1.0-1.5 (PPM) ozone in solution
Inlet Pressure
40 – 80 PSI
Water Source
Clean, Cold, Water
Make the switch to a healthier, more effective solution.